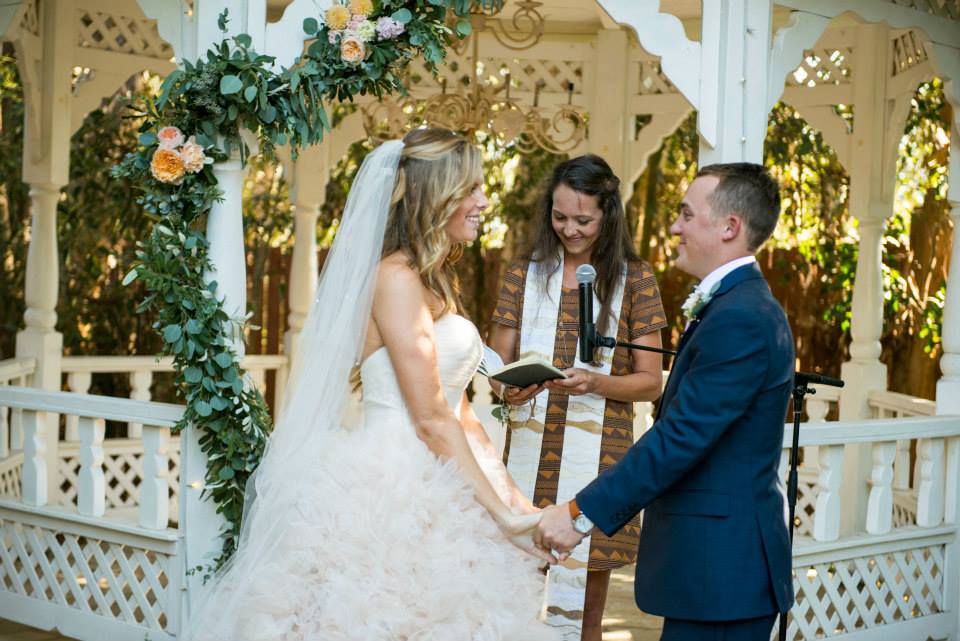 PASTORAL COUNSELING
Pastoral Counselors are psychotherapists who also receive specialized training in the areas of theology and spirituality. Pastoral counseling is not a set of techniques but an approach to psychotherapy that is holistic in that it considers all parts of the person (mind-body-spirit) as interrelated and influential as one seeks healing and wholeness. Pastoral counseling makes space for one to talk about God and the spiritual life, especially how it can be in service of one's healing and personal relationships. Although originally instituted by many denominations as a specialized ministry and like chaplaincy, meriting ordination, many pastoral counselors today practice privately. My own vocational call to practice as a pastoral counselor is ordained by the American Baptist Churches, U.S.A.
My love of the conversation between theology and psychology grew out of my own experience in college, where for the first time in my life I felt thrust into a new world that made me question my faith in a deep and what felt, dangerous way. I grew anxious and depressed. And the religious beliefs and practices, which I was taught to draw on for help only increased my panic and my pain. Something was just not right. It was through the help of my own therapist and later spiritual director that I came to experience and understand that religion and psychology are not in opposition with one another, but can be a sort of crucible that can affect change in all areas of one's life. What we believe impacts everything – our relationship to God, our neighbors, and our innermost self.
I believe that good theology thickens our stories and enriches our lives. There are many beliefs and practices out there that, although are well intended, can over time become a source of fear and anxiety rather than freedom and life. I specialize in addressing these particular issues and partner with my clients in exploring how to live a life that is truthful to who they are and to what they believe.
I enjoy working with the whole range of people who choose to identify along the religious and/or spiritual spectrum. All are welcome in my office regardless of race, ability, religious affiliation, sexual orientation, or gender.
OFFICIATING
I love stories. And when I get the opportunity to officiate a wedding, I get the honor of telling you and your beloved's love story through ritual to those whom you have chosen to gather around you on your special day. Weddings are about celebration ; but oftentimes the party can eclipse the focus of why we gather: your loving act to weave your lives together in ways that are ordinary (like kitchen appliances) but also extraordinary: a love made new. This is where I come in and help you as a couple slow down, savor, and plan with intention your service by listening to the unique twists and turns of your relationship path and incorporating sources of inspiration that will guide your relationship forward, as well as any other elements you wish to integrate in order to create a meaningful ceremony that reflects your love and what this sacred threshold means to you as a couple.